Solutions
Facades, Windows & Doors
Since 1909, we have been supplying the facade industry with product deliveries, closure contracts, facade contracts, facade renovations, and a wide range of construction projects of various types. We work with facades within 4 main segments and have our own factories in Denmark and Poland.
Competent help for the right facade
We have extensive experience with facade solutions and are happy to assist you with your project so that you can get an attractive solution at a competitive price. We offer good advice and guidance so that you can learn more about the beautiful standard or architectural elements that our factories produce quickly and efficiently, sustainable facades, or some of our other solutions where our experience and professionalism come into play.
Efficient facade renovations tailored to your needs
We quickly assess your needs and present you with attractive solutions based on your desires for a future facade. The same applies to our service department, which is ready to provide an attractive offer on facade solutions tailored to each company's needs for door and facade service and maintenance.
We are available by phone for the initial dialogue, where we assess your needs and present you with the many facade solutions that we have delivered to a wide range of large and small customers. We can solve most challenges when it comes to closure contracts, facade renovations, sustainable solutions, and much more.
Solutions available may differ by geographical market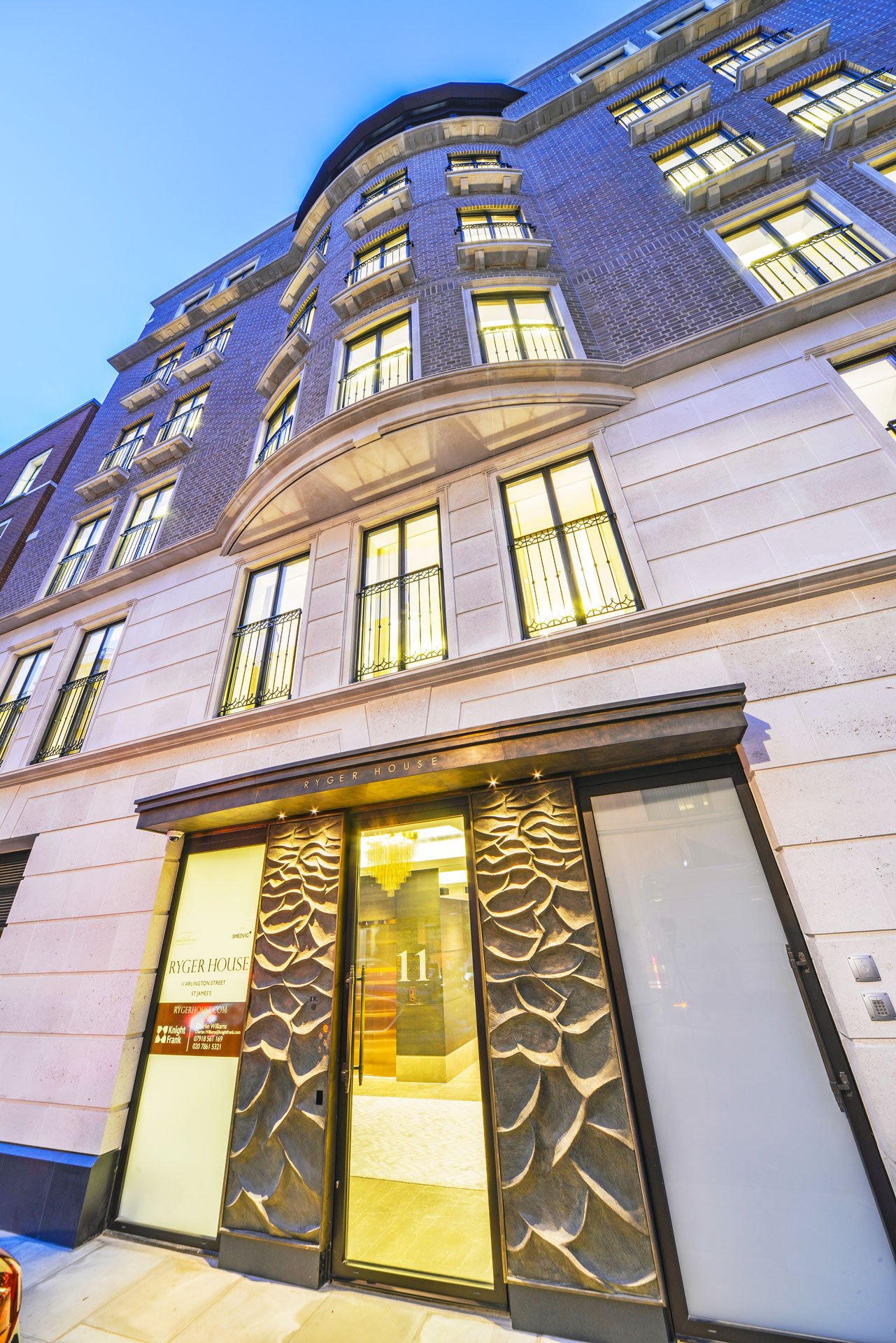 Custom Fenestration
Windows, facades, entrance projects, bolted glass structures, shopfronts, doors and screens using in-house systems or system house collaboration with bespoke designed solutions for internal and external use.
We have industry-leading products, designers and manufacturing capability that enables us to provide unique and very desirable solutions.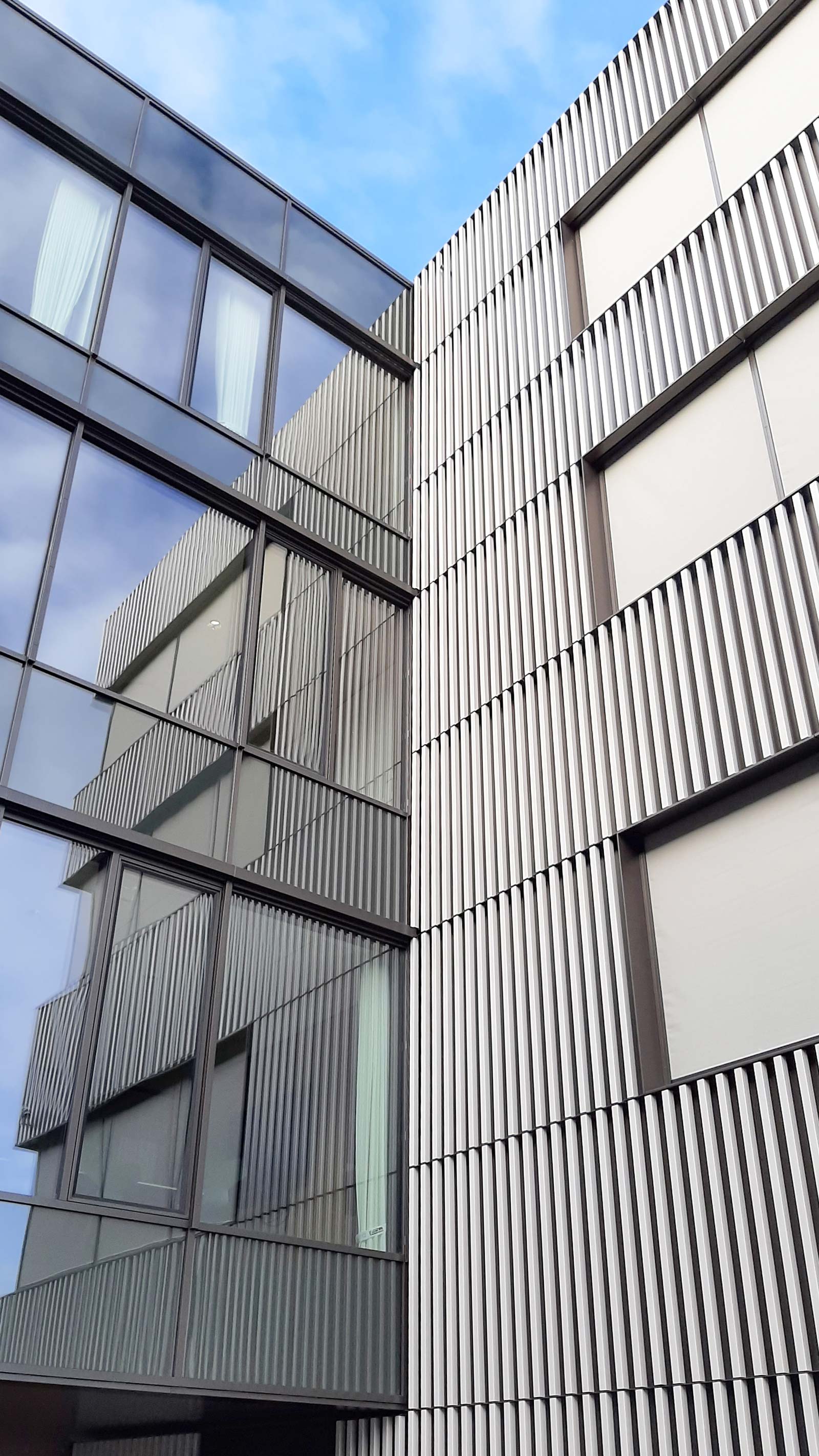 Specialist Facades
Large curtain wall and envelope projects using in-house systems or system house collaboration.
We are experts in designing and installing curtain wall solutions to meet your project's specific requirements for fire, acoustics, thermal, structural, wind and weather.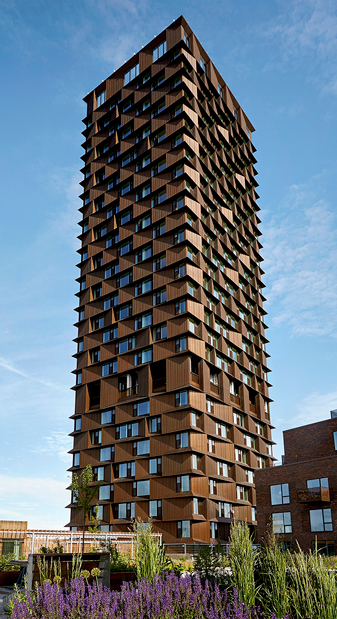 Unitised Engineering
Large, complex 3D and 2D unitised façades using in-house systems or system house collaboration.
Typically, we are involved with full envelope packages through to simple double-skin facades, with a critical focus on innovative solutions installed with reduced time and cost on-site. The historical demands of Scandinavian designers have led to us working closely with architects to fulfil their vision in an innovative, practical and cost-effective way.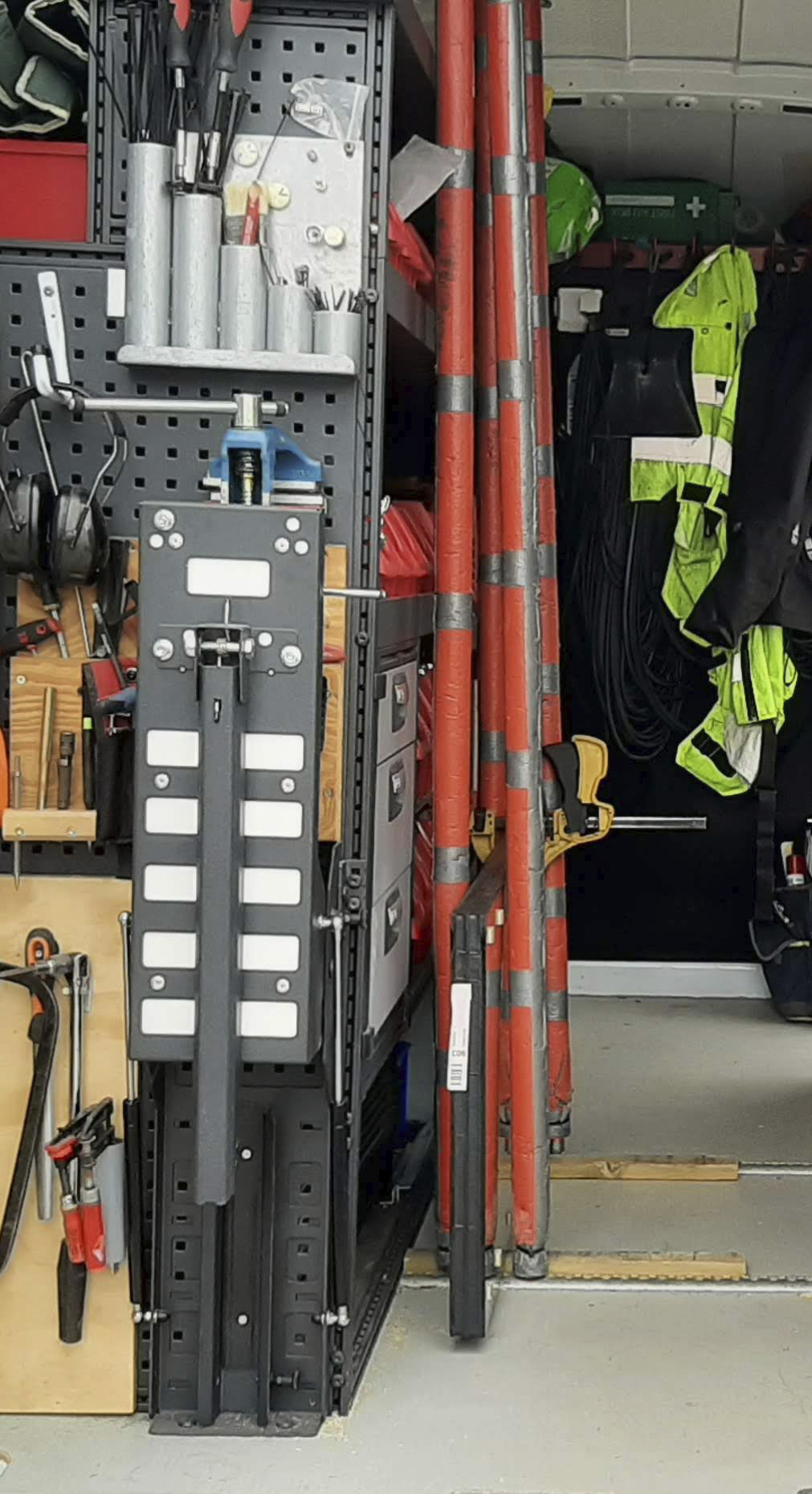 Service
HansenGroup can offer post-sales services to give peace-of-mind and help ensure that our products continue to perform well for many years.
 Our service department can offer:
Replacement and repair of shop facades
Replacement and repair of shop doors and windows
Glass replacement and glass work
Service and repair of windows and door systems
Maintenance and repair of door closers, locking, handles and other fittings
Other service and repair work
Where rapid action is needed, our nationwide presence ensures that we can move forward quickly and secure and repair after a burglary
Services available may differ by geographical markets.