Hansen Group
Northern Europe's leading independent fenestration specialist
We design, manufacture, and install unitised facades, curtain walling, bolted structural glazing, roofing, entrances, commercial window, and door systems, plus a myriad of other unique and technically advanced building products.
In the Custom Made segment we operate, among other things, with cell glazing, balcony closures, acousticwindows, glass cladding, cassette cladding, screen tiles, solar shading, double facades, interior glass facades and solar cells.
We do this by working closely with architects, developers, and main contractors to develop unique, cost-effective, and sustainable solutions.
113
years in the business
600

+

employees world wide
Making bold ideas reality
Founded in 1909 in Denmark, we are Northern Europe's leading independent fenestration specialist and are the market leader in the design, supply, and installation of building products.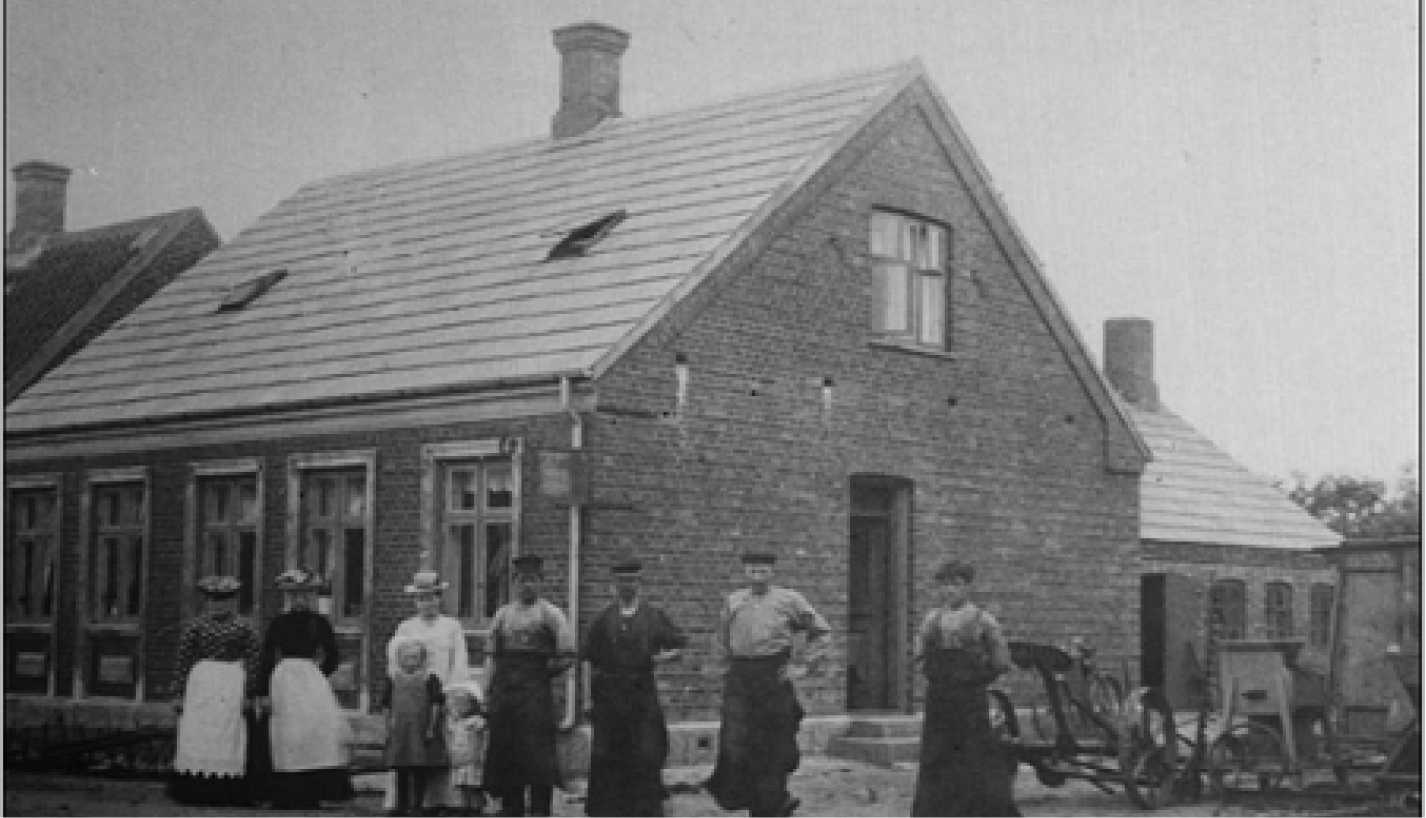 We have design, project management, and manufacturing operations in Denmark, Sweden, Norway, Germany, Poland, and the UK, and can supply products and services anywhere in the world.
Our progressive products reflect the principles of minimalist Scandinavian design, energy efficiency, and high-quality precision engineering.
HansenGroup
HansenGroup has a proud history that stretches back more than 100 years. Founded in Lem near Ringkøbing, HansenGroup has been part of a small piece of Denmark's history.
We have a unique international network via HansenGroup and we have representations in Denmark, United Kingdom, Sweden, Poland, Germany and Norway.
We perform tasks in all sizes, from a single window to the largest and most complicated facade solutions.
Our customers range widely, from the home owner who wants a single window, to the professional builders in the public and private sector.
We build on good craftsmanship traditions and combine them with modern management principles, professional design management, competent production and construction management and a highly qualified staff.
We have developed our own profile system in aluminum. We offer products with a unique adaptation to the individual design or project. We continuously develop and update our profile systems so that the products match the ideas developed at the country's leading design studios.
With our own production facilities in Lem, which are among the most advanced in the country, we have both the necessary capacity and the special competencies needed for the development of new products. We follow the market closely and focus on providing energy-efficient solutions.
We have extensive experience in energy conservation, passive solar heating, natural ventilation, noise-reducing facades and double facades.
We optimize the options for choosing design, function and economy
Our' goal is to actively contribute to a form of collaboration that optimizes the customer's options for choosing design, function and finance. Therefore, it is our ambition that we get involved in the construction phase of construction as early as possible.
For us, partnering is a professional challenge. HansenGroup has a large range of solutions that are adapted to individual design, function and economy.