Our Approach
From the architect's idea to the finished facade
Through adopting our OneHansen approach, we serve our clients with local relations and project delivery backed by an international custom focused engineering and fabrication.
At HSHansen, we work with new construction and renovation projects from exclusive windows and doors for homes and housing associations, to facade and entrance areas and finished facade modules in major construction projects.
For over 100 years, HansenGroup has been putting the customer experience in front.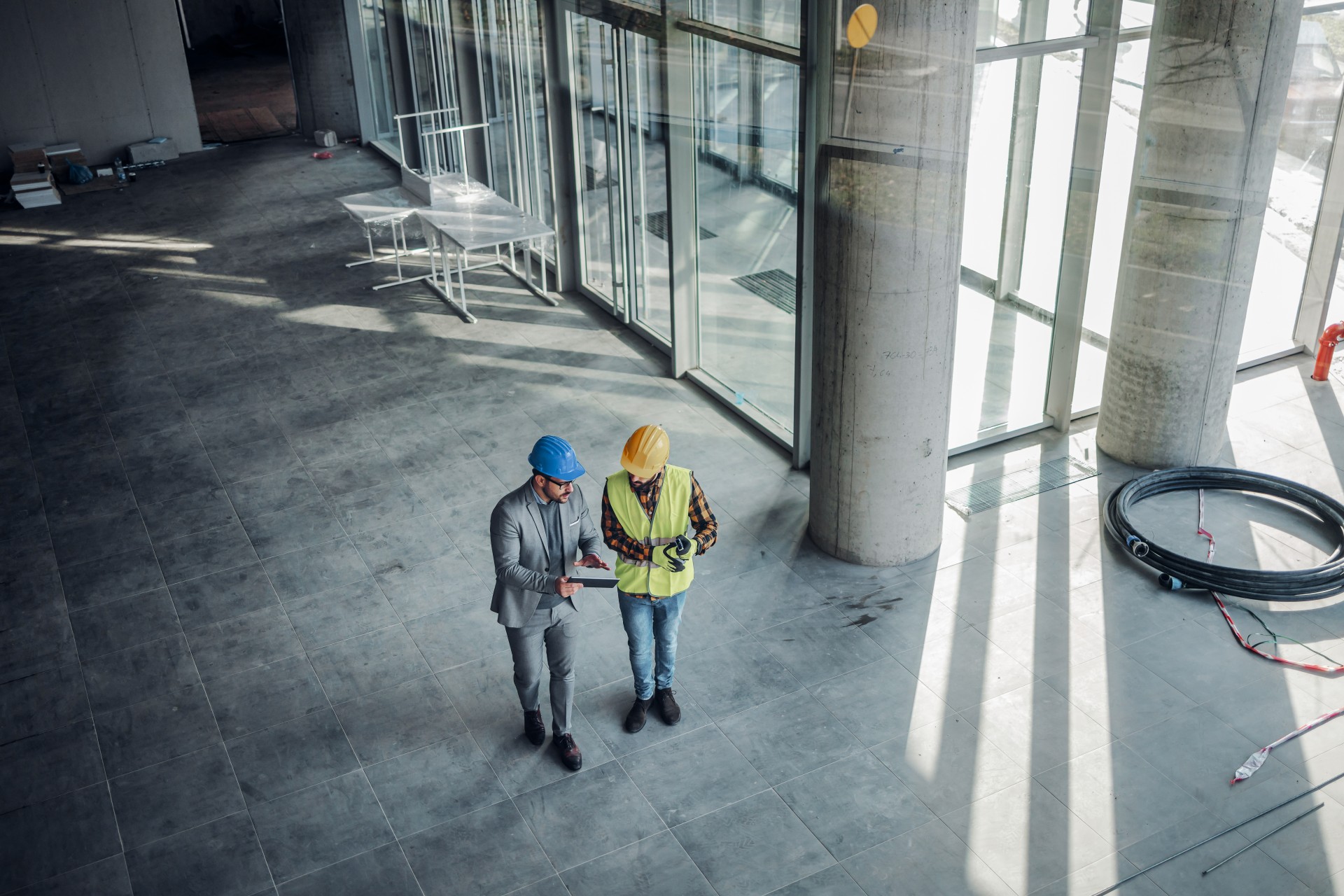 Consulting
HansenGroup is keen on early engagement with the client. The early involvement of clients, architects, developers, and main contractors with our pre-construction and design teams has proved to be very successful in the past.
ONEHansen provides a local, tailored service for our clients, supported by the vast knowledge afforded by a leading European, professional façade engineering organisation.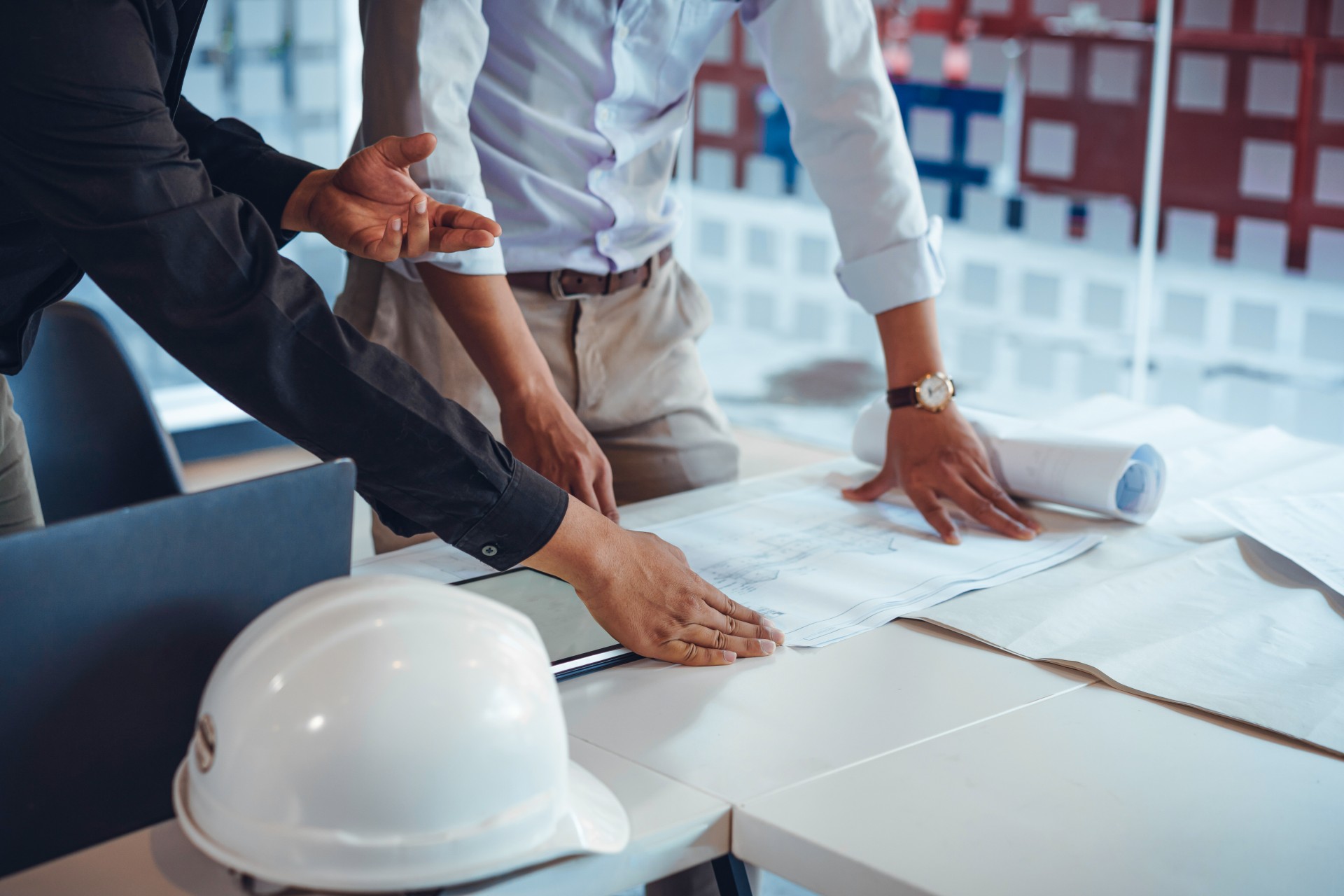 Planning
We understand the importance of managing the full product and service delivery process for our clients. HansenGroup businesses work with all project stakeholders to achieve mutual benefits through all project stages; from initial concepts, budget costs, design, production drawings, fabrication through to installation and handover.
In recognition of the importance of project management, we invest in our project teams, collaborative tools, technical expertise, and supply chains. A dedicated team lead will deliver each project, headed by an experienced Project Manager. The size, timeframe, and complexity of the project will influence the makeup of the assigned team.
The Hansen Execution Process (HEP) follows well-established and proven procedures, developed over many decades. Continued improvement and investment in our processes and systems is focussed on better experiences for our customers.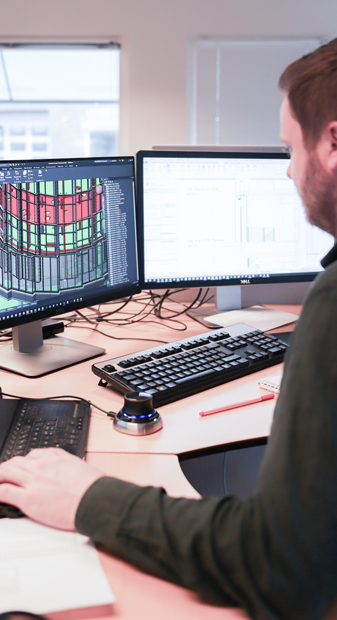 Design
HansenGroup takes design very seriously. We pride ourselves on working closely with our clients to develop unique, attractive, energy-efficient, and cost-effective solutions.
Our business design teams contain industry-leading designers and engineers. Each project will have a design team, led by a design manager. The design manager's role is to ensure solutions are fit for purpose, sustainable, and meet client expectations.
HansenConcepts support the design team; our research and development facilities.
HansenConcepts is out of the centre of excellence, providing project consultation, engineering, testing/certification, research, and development expertise for the group.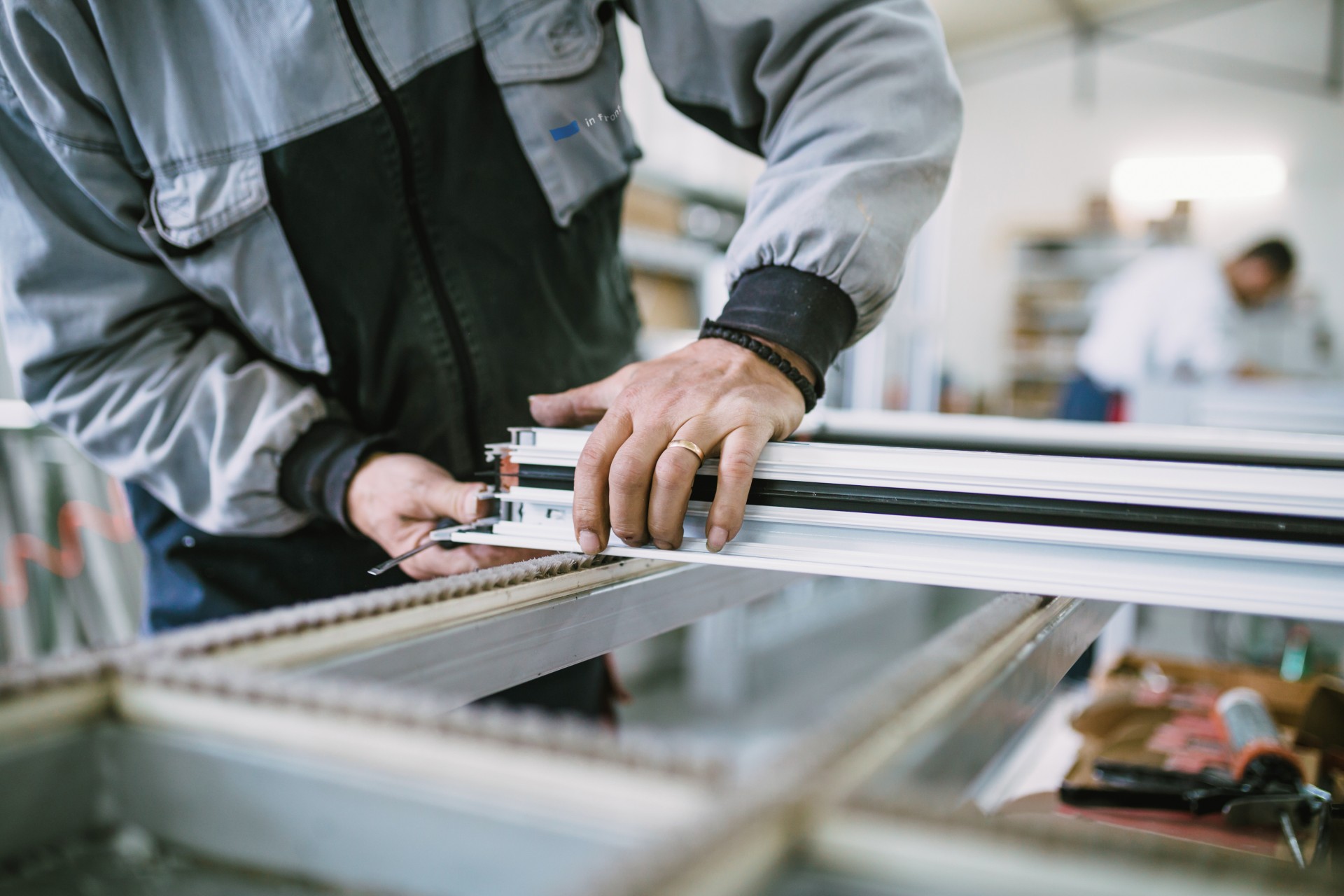 Production
In common with all HansenGroup businesses, we can supply products and services from our unique integrated three-stream supply chain model.
Local In-house Supply




Many of our HansenGroup businesses have their own focused fabricating and service units that employ small teams, often with high skills and experience, to deliver one or more specialised products or services.




Group In-house Supply




As well as localised fabricating units, HansenGroup has also developed super-fabrication plants to supply high-quality products to any of its businesses around Europe. These units offer technical centres and manufacturing economies of scale.




External Trusted/Licensed Supply




HansenGroup has developed strong relationships with excellent suppliers of products and services. These suppliers may be licensed by HansenGroup to manufacture its products, or they may be trusted suppliers that will supply their products and services. Individual HansenGroup businesses will have specially trained teams that will be able to specify and use the products correctly.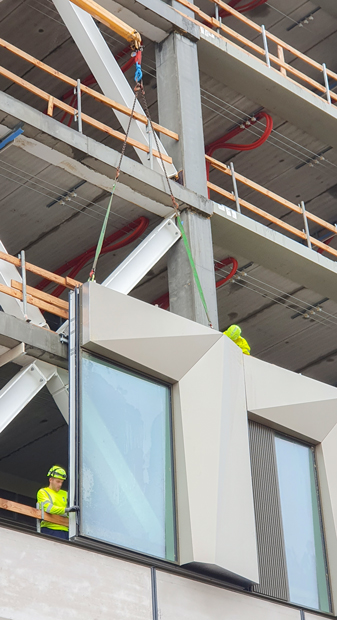 Installation
For the majority of our projects, we assign and deploy local site-based teams, supported by office-based teams. Our site manager and the team will be responsible for delivering our products and services safely and effectively; risk assessments, health and safety, method statements, etc.
HansenGroup takes the Health, Safety and Wellbeing of our employees very seriously indeed, and are incredibly proud of our Health & Safety record.
Our excellent record has been achieved by challenging the attitude and behaviour of our employees toward Health & Safety. The best systems in the world cannot create a positive Health & Safety culture; only people can.
We aim to create/provide a ZERO INCIDENT/ZERO HARM working environment for all our employees, through planning, doing, and reviewing.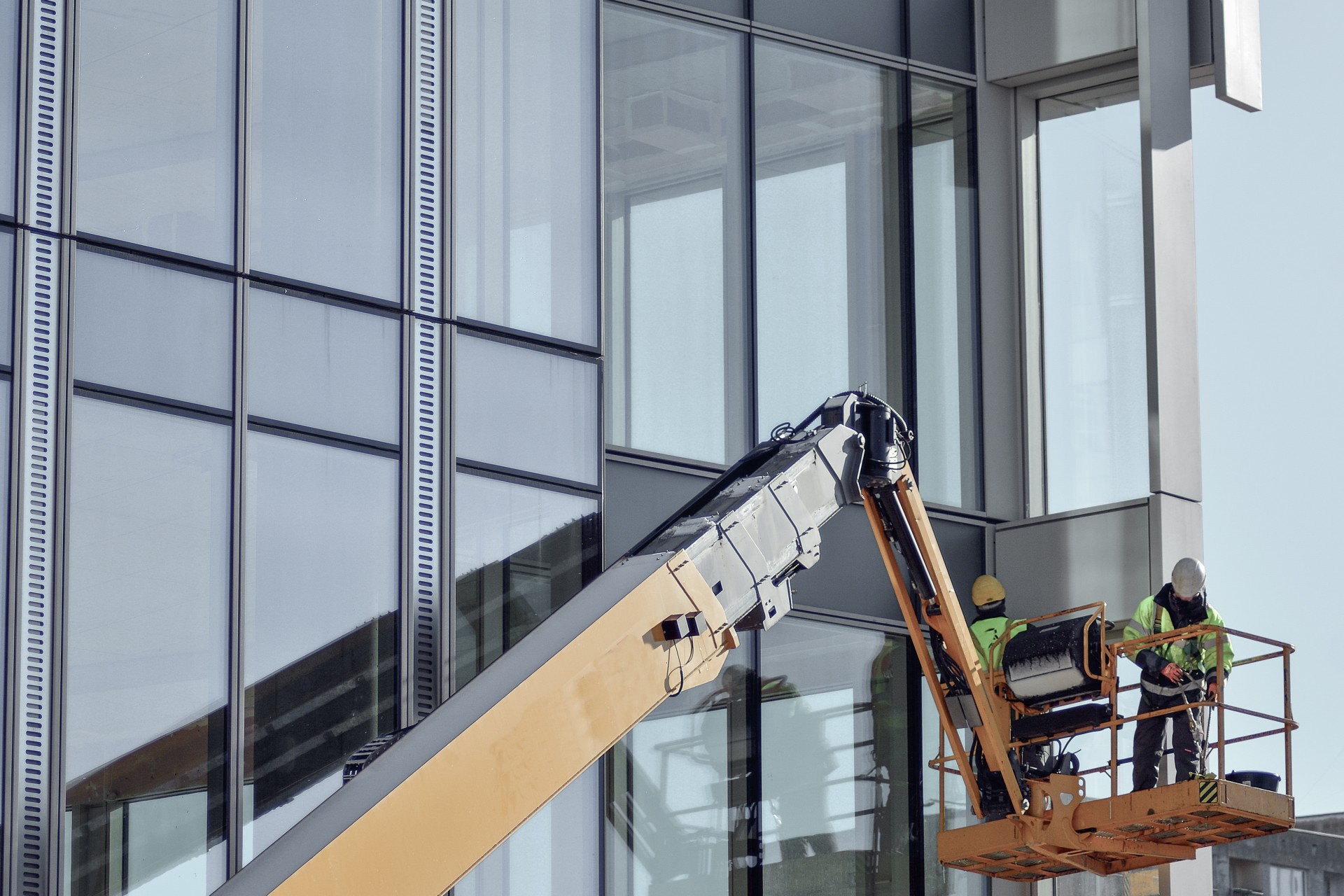 Service
HansenGroup can offer post-sales services to give peace-of-mind and help ensure that our products continue to perform well for many years.
Our service department can offer:
Replacement and repair of shop facades




Replacement and repair of shop doors and windows




Glass replacement and glass work




Service and repair of windows and door systems




Maintenance and repair of door closers, locking, handles and other fittings




Other service and repair work




Where rapid action is needed, our nationwide presence ensures that we can move forward quickly and secure and repair after a burglary



Services available may differ by geographical markets.