Career
Want to join the Hansen family?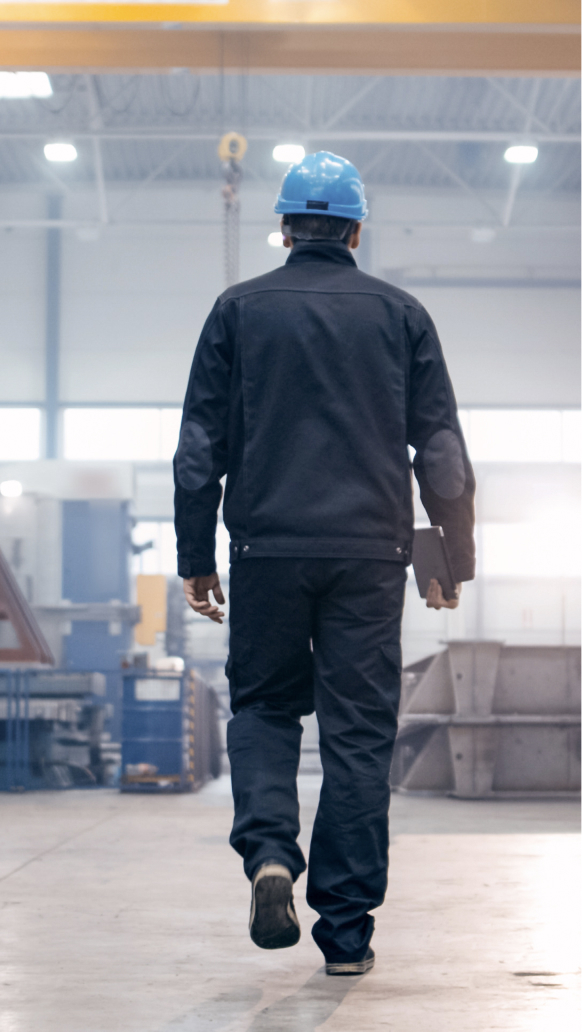 We are always looking for talent in many different areas of work.
Go to our job portal and see our vacancies - or create a job agent, and be notified when a vacancy matches your profile.
Go to recruitment site
Apprentice in HSHansen
We have ongoing apprentices in training within our main area, who are aluminum carpenters.
It is our goal to train good and skilled craftsmen and ensure that our apprentices receive a broad and versatile education with a focus on well-being and professional development.
As an apprentice, you are entitled to expert guidance during your apprenticeship. That's why you have two contacts. One is the construction manager, who is responsible for organizing a broad and versatile education plan and for following your school stays closely. The other is the mastermind, who is responsible for advising on duties and rights in the company. He is also your instructor on workplace safety issues.
Education & Development
It is a condition for being able to solve complicated construction tasks that the individual employee is well-educated, flexible and able to make decisions. To ensure the strongest possible organization, we have for many years conducted courses for our employees.
HansenGroup's training program Professional Entrepreneurs has for many years trained the employees to ensure that HSHansen a/s is always at the forefront of developments in management, sales, product development, assembly and collaboration.
We emphasize that decisions can be made as decentrally as possible, and that the different professional groups can work in teams, and that these teams are not necessarily the same from case to case, but are composed for each individual task. This helps to strengthen and develop our organization.
Whether it is in the delivery of goods, on the construction site or in the workshop, HSHansen a / s wants to make an efficient and professional effort. A good working environment is one of the prerequisites for us to be able to deliver this effort, therefore we make a great effort to ensure that our employees have knowledge of the latest developments, so that the good working environment is considered in all everyday activities.