Facade Engineering Contractor
In front since 1909
Facade Engineering Contractor
In front since 1909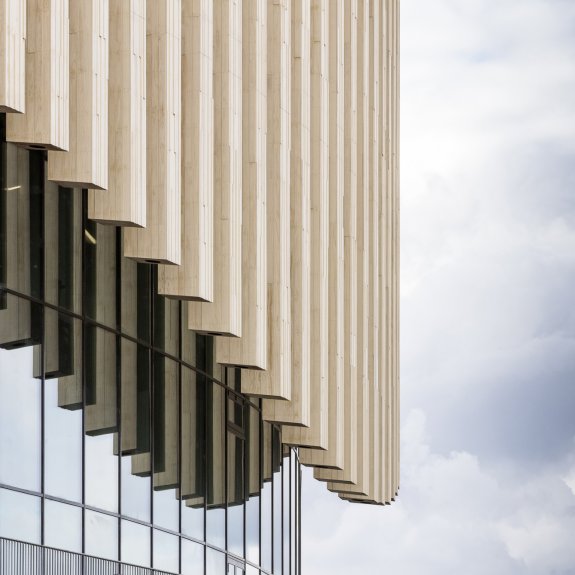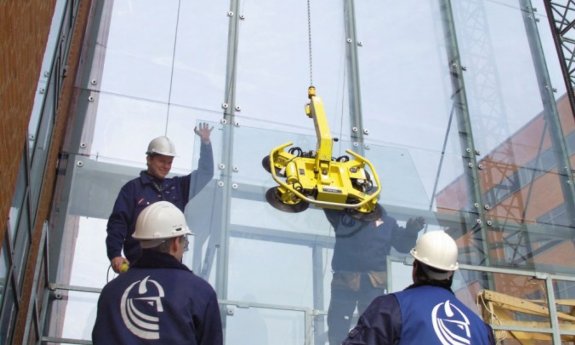 Contact
Facade Contractor with Over 100 Years of Experience and Innovation

HSHansen has been in front since 1909
Are you in search of a skilled facade contractor who combines decades of experience, tradition, and an innovative approach in an extremely efficient manner? Then you should definitely consider HSHansen as your ideal partner.
With over a century of dedicated effort, HSHansen has established itself as a market leader in exclusive facades. We are known for our unwavering focus on quality in the production of facade elements, carried out in our own manufacturing facility. Our experienced craftsmen also ensure that every project is executed with care and expertise, always with the goal of exceeding your expectations.
HSHansen is your reliable partner when you are looking for products that can bring your facade to the forefront and make it unique. Our range includes doors, windows, and facade modules that can be customized to precisely meet your needs. Here, you have the opportunity to combine various solutions and create the perfect facade cladding that reflects your vision.
We look forward to hearing from you if you are seeking a facade contractor that has successfully completed projects for over a century. We have compiled images and information about our latest projects that can inspire you for your own project. We are eager to bring your vision to life together with you.
HSHansen is the obvious choice when you need a professional facade contractor.