ISO 9001:2015, 14001:2015 and 45001:2018 certifications
Our ISO 9001:2015, 14001:2015 and 45001:2018 certifications have arrived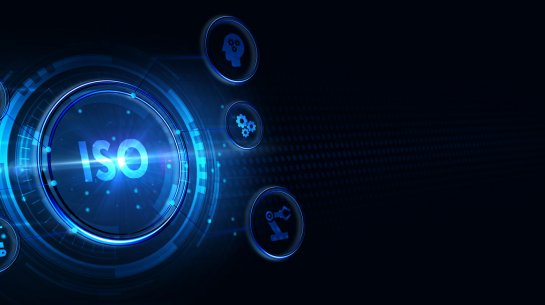 We will be now a subject to yearly surveillance audits by Simply Certification to ensure any change in our operations has been integrated in accordance to these 3 standards. 
ISO 9001 is a quality management system acknowledged and recognized worldwide and for many the standard is a synonym for quality, effective management and structured customer relations.
ISO 14001 is the international standard that specifies requirements for an effective environmental management system (EMS). It provides a framework that an organization can follow, rather than establishing environmental performance requirements.
ISO 45001 is an international standard for health and safety at work developed by national and international standards committees independent of government.