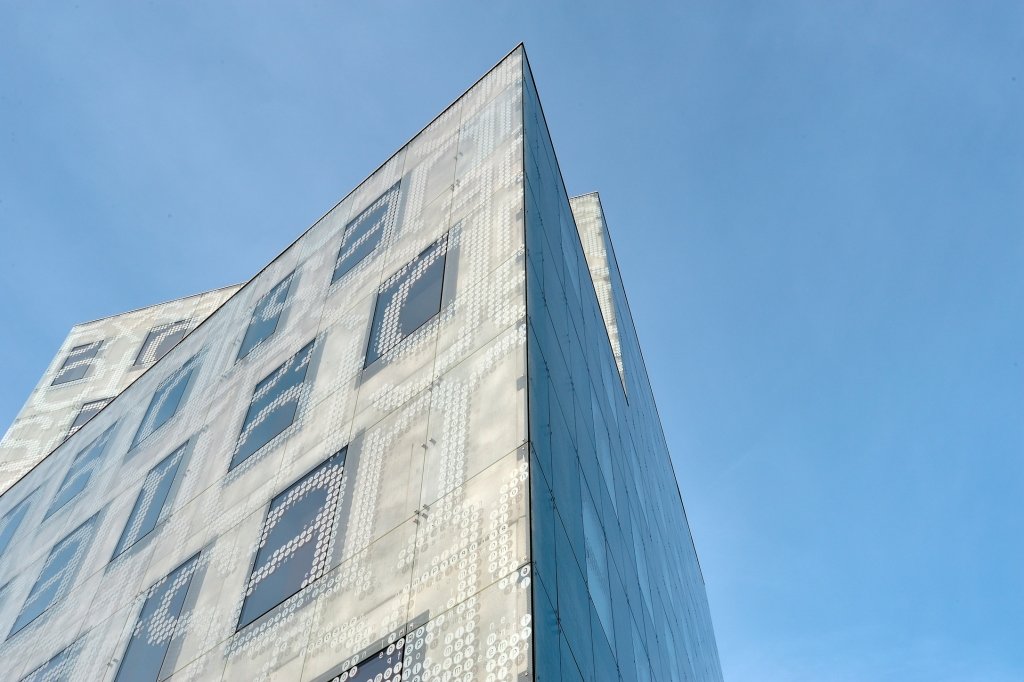 Drag
Back to solutions
Custom Made
Glass Cladding
cladding of facades with glass
bolted glass facades
guard in glass
Glass cladding for design or as protection
We buy more glass than any other facade contractor, and install on our own and subcontractors' systems.
We are a leader in bolted glass constructions, and we have carried out several projects in Denmark with the load-bearing construction made of glass.
"Pig nose" with colored or etched glass, glass set up in narrow profiles as elements, with or without underlying insulation.
Guards can be done in glass, where safety is paramount, while visibility is maintained.
100% tailored to each project.
Projects using Glass Cladding